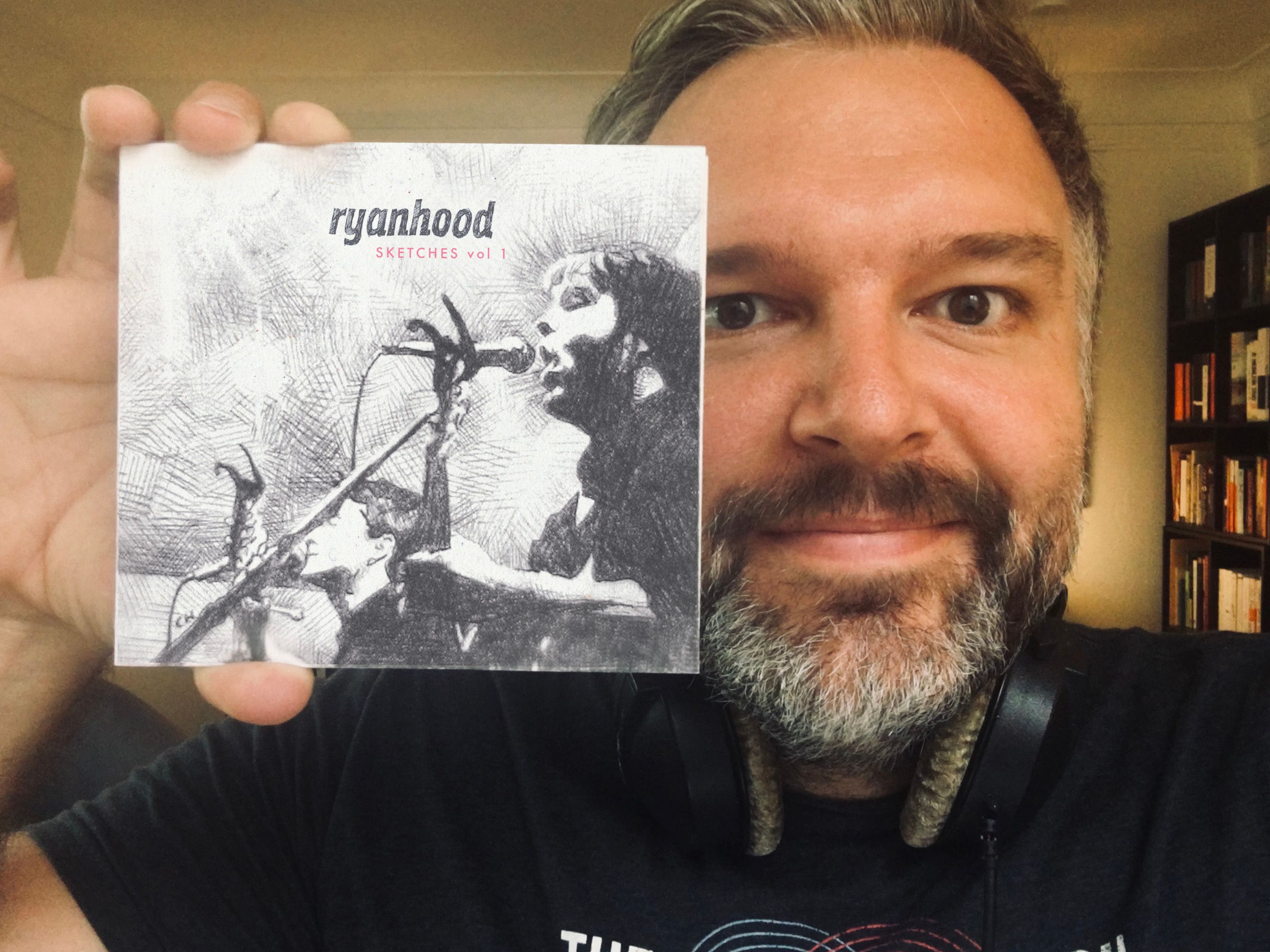 Hey Everyone! 
Today marks the 20th anniversary of Ryanhood! 
In 2001, we played our first show together. And over the next 20 years, 8 albums, and 1000+ shows, we've been trying to "make our lives a song" worth singing. And you've been listening. 
To celebrate, we now present to you SKETCHES vol 1, a new album of rarities and unreleased songs! 
It's half Ryanhood songs you've NEVER heard before, and half Ryanhood songs AS you've never heard them before. It's our way of saying thanks, and inviting you more deeply into our creative community.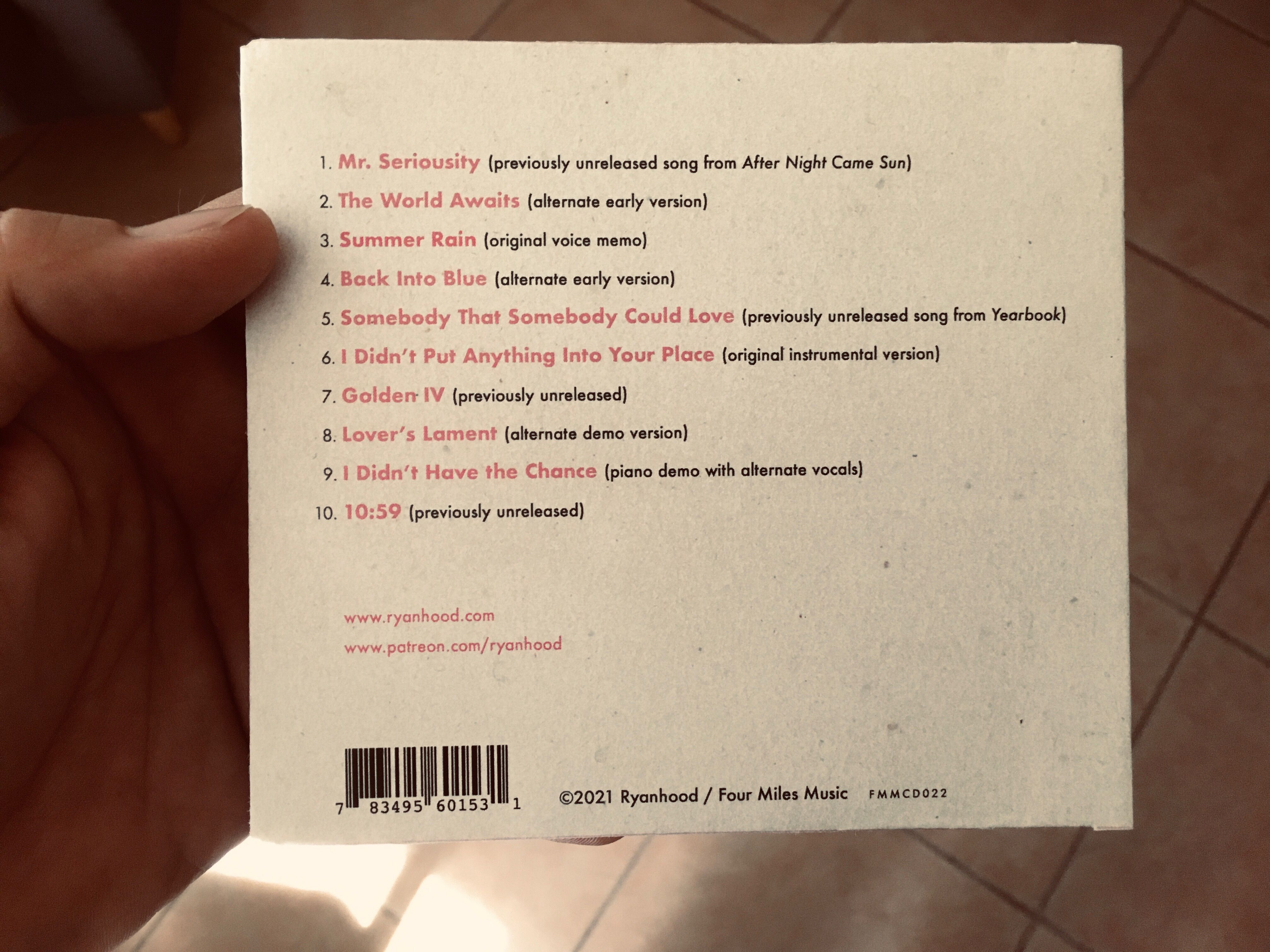 SKETCHES vol 1 is exclusively available to anyone who joins our Patreon during our anniversary month of August. So if you've been thinking about checking out the tons of amazing things we're doing on our Patreon, now is THE time! 
We've just completely revamped and relaunched our Patreon with all new features including: 
An "All-Request Ryanhood Livestream Concert" every month! 
A "Ryanhood Patreon Open Mic" once a month (a chance for YOU to play for US and the rest of the Ryanhood community!) 
A new instrumental from Ryan every week! 
A lyrical or philosophical post from Cameron every other week! 
Our "Cover Song of the Month" voted on by you! 
Stories Behind the Songs, Ryanhood Sheet Music, Song Premieres, and so much more. 
Since we're still extremely limited on our ability to tour due to the pandemic, we could really use your support! We're making Patreon THE place for you to experience all the fun & community of being a Ryanhood fan. So come give it a try for a month (or a year!)—we think you're going to love it. 
Yours Troubadourly, 
Ryan and Cameron 
Ryanhood 
PS… SKETCHES vol 1 is available only until 11:59pm on August 31! Until then, you can get it as a download, a physical CD, or even get your name printed inside the artwork. Come see!