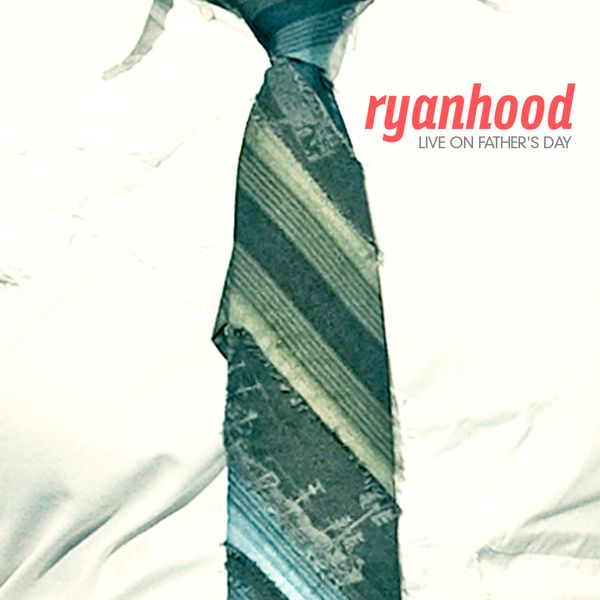 Kerry Cowen of Tucson, AZ reviewed our "Live On Father's Day" CD for her music class. She agreed to share her lovely review with all of us as an official "guest blogger".
—————————-
LIVE ON FATHER'S DAY
Tucson's own Ryanhood, comprised of friends Ryan Green and Cameron Hood has found a delicate balance between sweet harmony and killer guitar riffs on their new album "Live On Father's Day".
Recorded on Father's Day, 2009, the duo starts off with "Stopless", a romantic ballad which showcases the echoes and harmonies that blend together effortlessly. This is followed up with "Appy Jam", the shortest but by far the most energetic tune on the album. Ryan shows off his impressive picking skills on a most appropriately named groove. "Mature" is a beautifully crafted song, with a poignant message of self realization in it. The acoustic performance lends anticipation and wonder to each verse, and Cameron's vocals are silky smooth and a perfect fit for this piece. The studio version of this song incorporates a stunning cello solo, but the guitar in this version is more than adequate.
Between songs we are treated to snippets of thoughts and comments on each track, giving life and meaning to each and every one. The sound captured in "Nothing But The Real Thing" is both groovy and folky, and is one to sing along and dance to. As the songs roll by, it's like taking a journey of love, celebration, hope, desperation and promise, all in under an hour.
Ryanhood has succeeded in making a record that transcends age, gender, and musical preferences. This is one album that everyone will enjoy listening to.

—————————-

This album is no longer available.