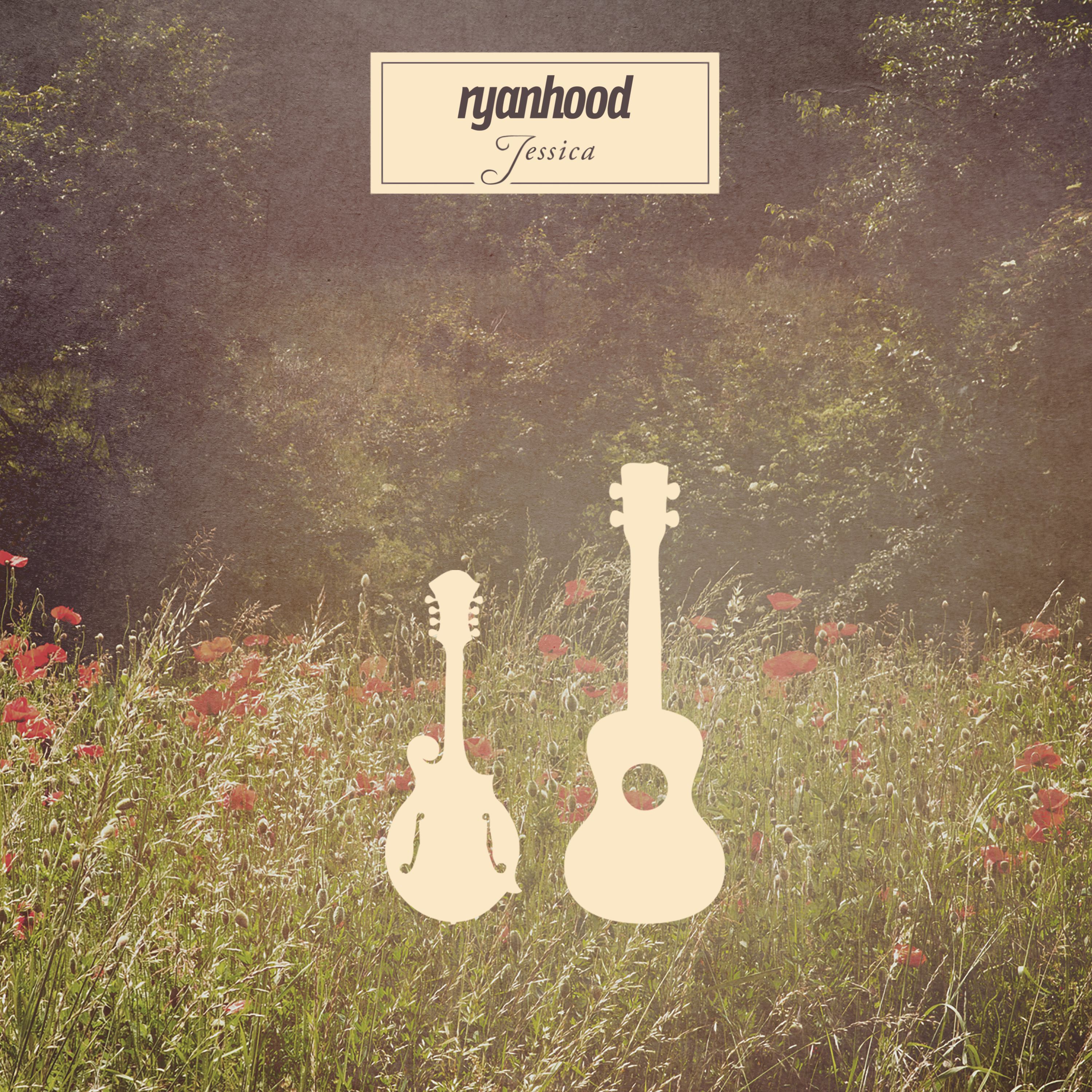 Our mandolin and ukulele version of The Allman Brother's classic instrumental Jessica has now been watched and shared by more than half-a-million people on Facebook! Who knew such tiny instruments could wield such power?
Check it out on Facebook, YouTube, or add the song to your favorite playlist on Spotify
ps. You can download an mp3 of the song (as well as our entire recorded catalog!) by becoming a supporter of ours over at Patreon!